US Marines in Wellington WW2 - Private Day Tour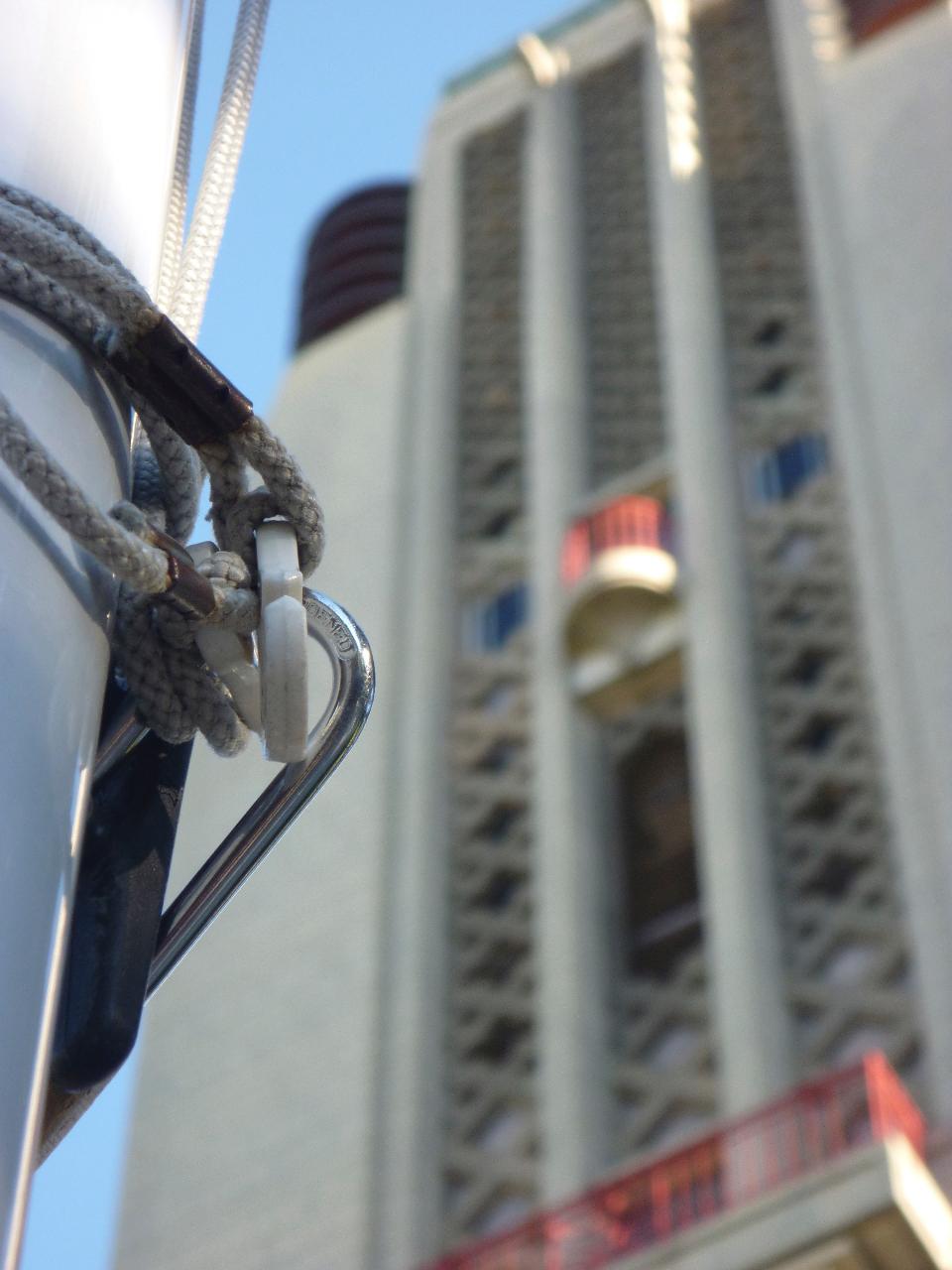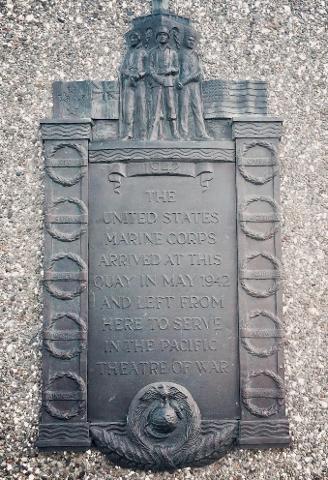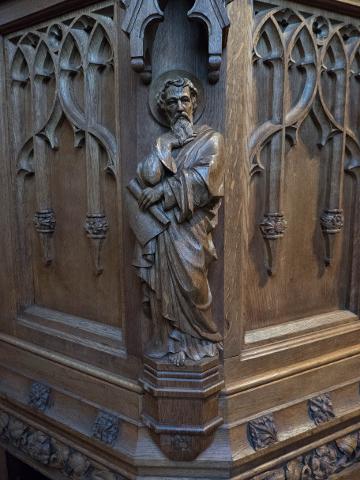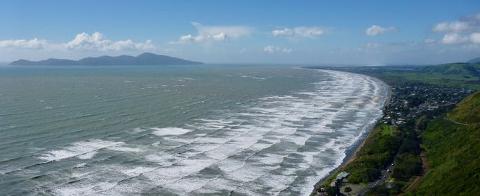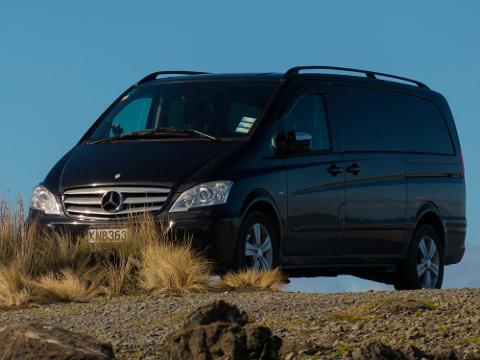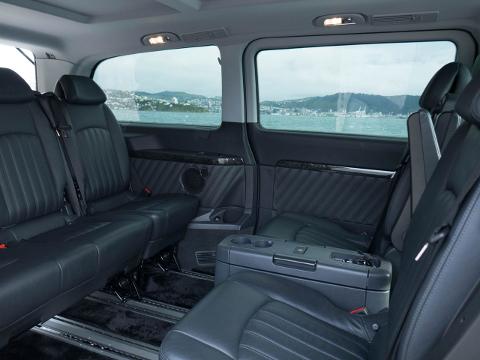 Duration: 7 Hours (approx.)
Location: Wellington, Wellington
Product code: dtusm
Remember the US Marines who trained in Wellington in WWII, before sailing to some of the Pacific's most notorious battlefields. Visit the sites of camps, and areas of significance to the troops.
In 1942, thousands of US Marines descended on Wellington and the surrounding area. They were here to train before sailing to the War in the Pacific. They were also present as a line of defense, as New Zealand's own troops were already committed to the war effort.

We will visit several sites in the city - The Plaque on the Waterfront that commemorates the first Marine Ship landing, Anderson Park in the botanic Gardens, which could house up to 4000 troops, and Old Saint Paul's Church, which still flies the US Marine Corp flag, alongside the 48 star US flag - left behind by the troops after they went home. We will also pay our respects to our own New Zealand troops by visiting the National War Memorial.

From the city, we drive north to Kapiti to see the US Marine's Memorial at Queen Elizabeth II Park. From there we can also visit the site of Camp MacKay. Very little remains - only foundations in most cases - but with stories and photographs, we will paint a picture of what life was like for these brave men.

Inclusions:

- Wellington Waterfront Plaque
- National War Memorial
- Travel to Paekakariki
- Morning tea, Paekakariki
- Camp Mackay Memorial
- Camp Russell Site
- Lunch at a local cafe
- travel back to city
- Anderson Park
- Old Saint Paul's

- Private Luxury Transport and Guide
- Morning Tea/Coffee
- Lunch at local cafe/restaurant
- Bottled Water
- Donations for admission to venues
- Pickup from Wellington Accommodation or Cruise ship