Ultimate 2 day Private Wellington Middle-earth Film Location Tour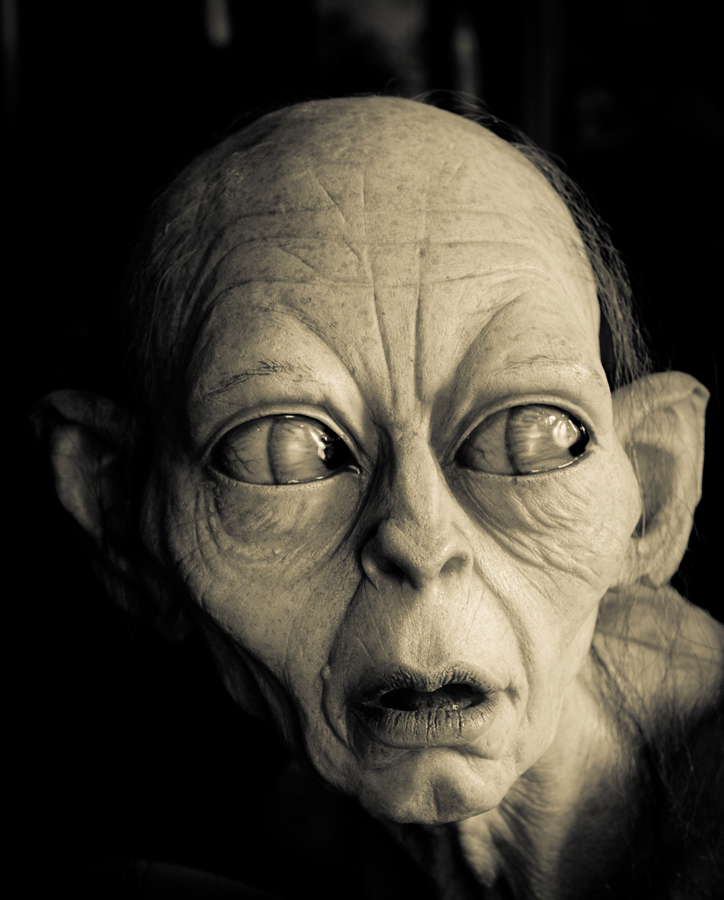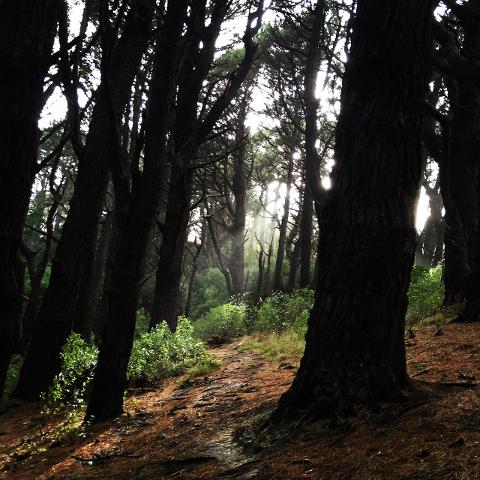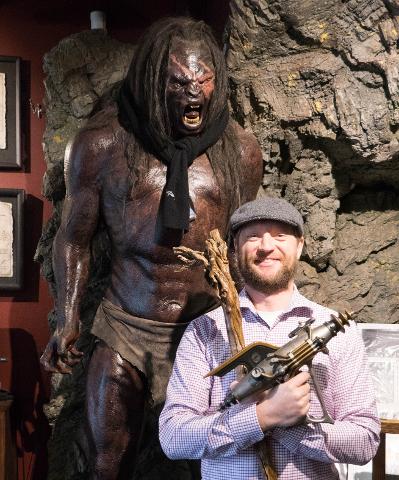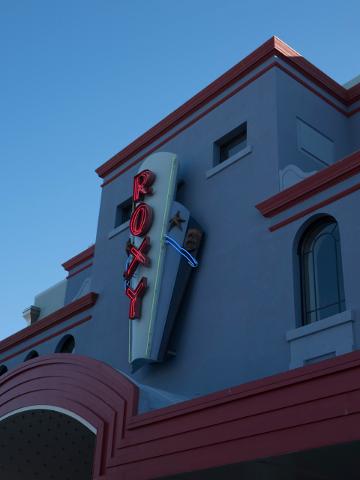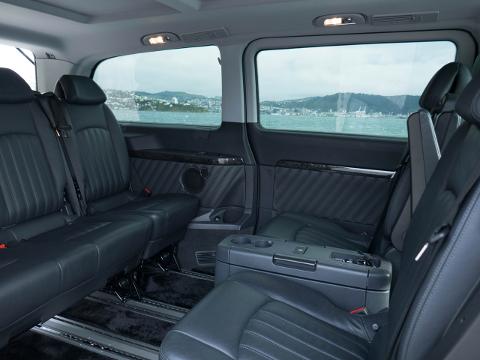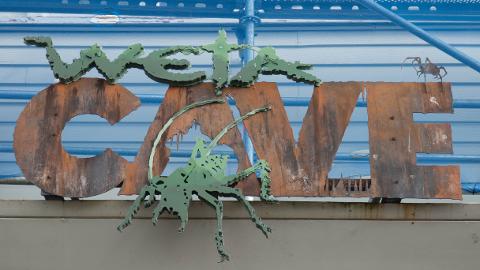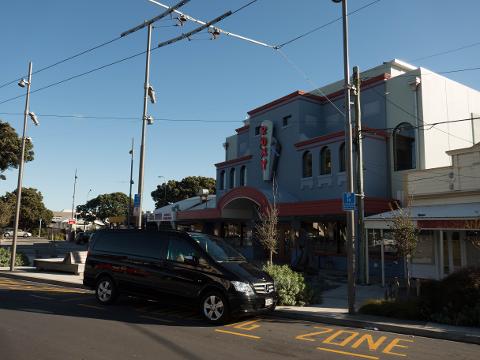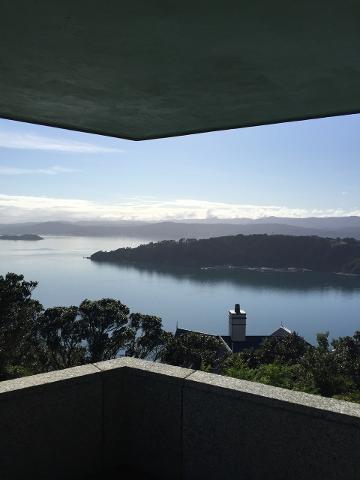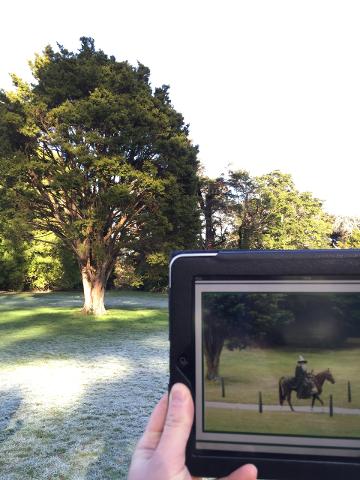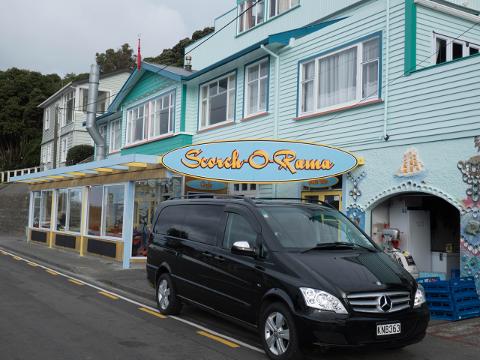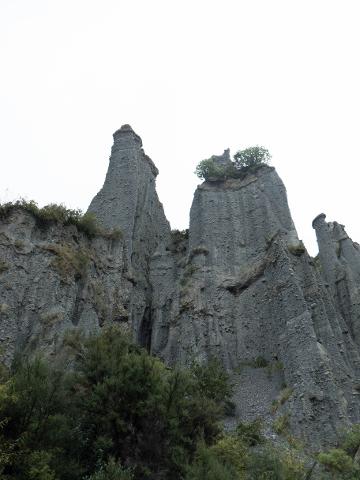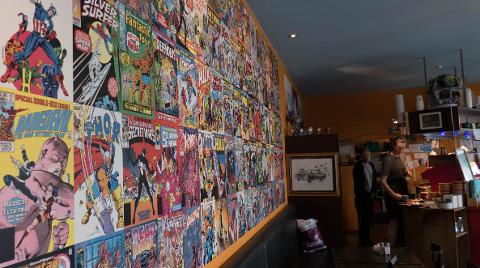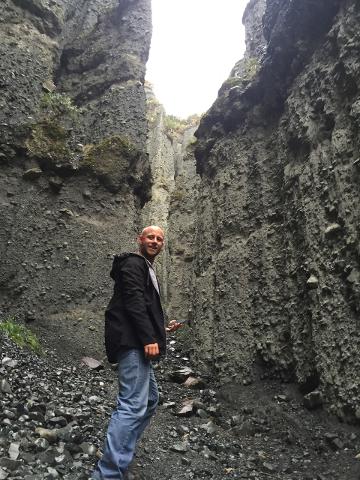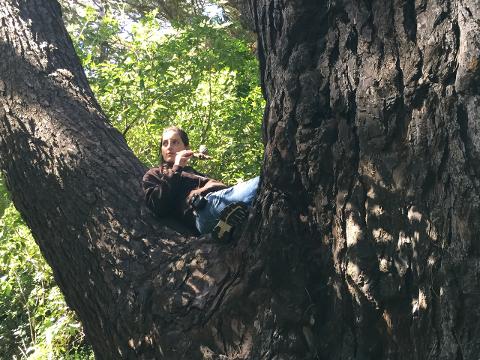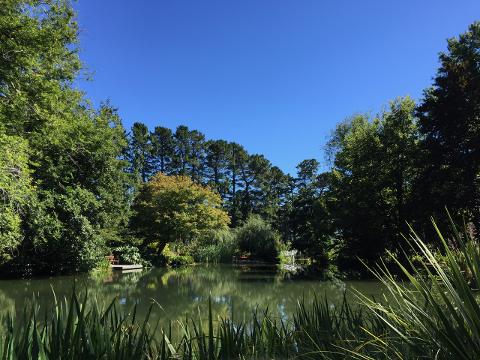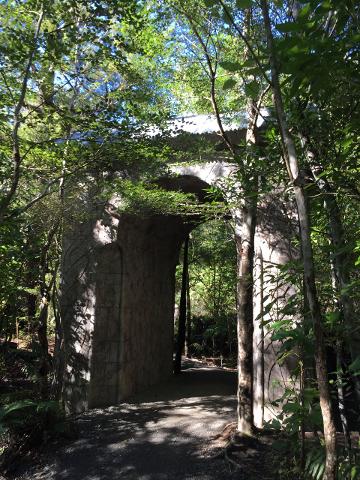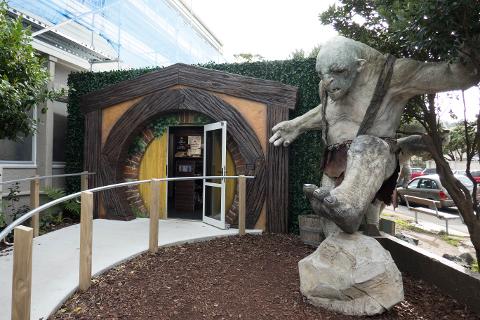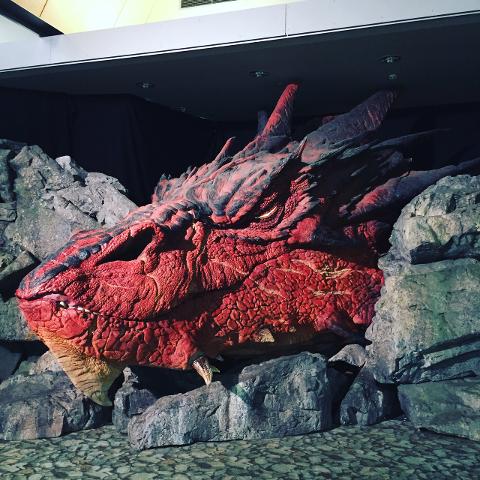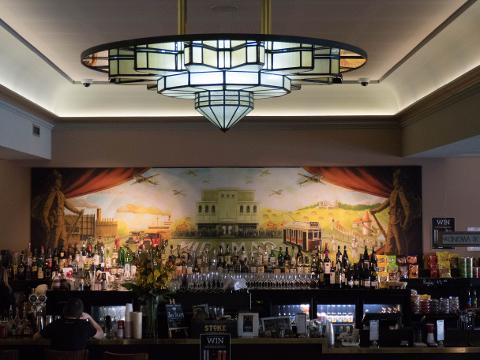 Duration: 2 Days (approx.)
Location: Wellington, Wellington
Product code: dtlotr2
The Ultimate private Wellington film location tour - we've been guiding in Middle-earth since 2002!
Starts and finishes in Wellington each day.
Wellington is the home of film in New Zealand, and some of the best Lord of the Rings scenes were shot in and around the Wellington area. If you are a serious fan of Tolkien and fandoms in general, this is the ultimate fan tour to take while you're in town.

What sets this tour apart is a hike to the Putangirua Pinnacles, which was used as a filming location for The Paths of the Dead. It's a long drive and a serious walk, which is why it's not included on any single day LOTR tour.

We also visit all the major filming locations in and around Wellington, and join the Weta Workshop tour, which showcases the art, props, prosthetics and processes that make them the best in the world at what they do.

We've been guiding LOTR tours since 2002, and love to geek out and share our passion for Tolkien, and film & fantasy in general!
Your tour is all inclusive, and covers meals and the Weta tour price.

Film locations visited include:
- River Anduin
- Lothlorien
- The Paths of the Dead (Putangirua Pinnacles in real life)
- Rivendell
- Gardens of Isengard
- Faramir Dreams of Boromir
- Aragorn is rescued by Brego
- "Get off the Road" Scene
- Fleeing the Ringwraith in the Outer Shire
- The Black Gate

Other places we visit:
- Scorchorama Cafe (where the stars used to hang out)
- Roxy Cinema
- Embassy Cinema (home of the Return of the King and the Unexpected Journey world premieres)
- Weta Workshop, for the Workshop tour and documentary
- Mount Victoria Lookout (because it's beautiful!)